Spring 2018 Color Trend Report
An uplifting mix of colors and self expression with creative combinations are on trend for Spring!

20% Off Botanical Bio-Peptide Concentrate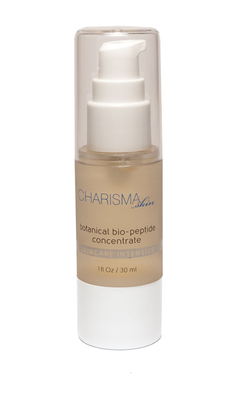 Triple-action concentrate works to produce immediate and cumulative benefits to the skin. Peptides help stimulate collagen synthesis and improve lines. Brightens, detoxifies, and helps bind moisture to the skin. 20% off now through Feb. 28th!
View Botanical Bio-Peptide Concentrate>