Derma-Pore Cleanser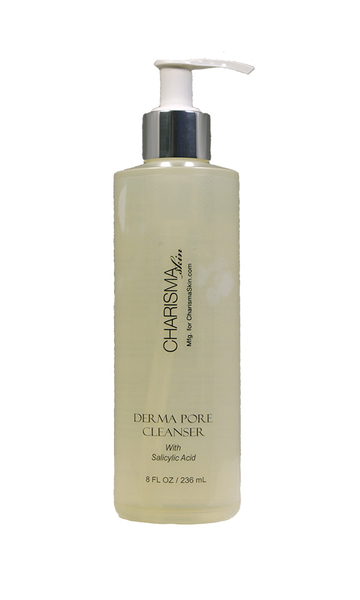 Derma-Pore Cleanser
Description
A mild, antibacterial cleansing gel with salicylic acid specifically formulated for oily skin and blemish-prone skin. Effectively removes excessive oil, environmental impurities and makeup. A blend of concentrated bio-active ingredients nourish and soften the complexion while improving it's smoothness and elasticity. Aloe Vera Gel enriches this unique formula with important amino acids and anti-inflammatory benefits while hydrating the skin. It revitalizes the complexion and restores a healthy appearance. 6 oz.
Gently cleanse away impurities, condition skin
Price: $27.00
Sale
$21.60
A mild, antibacterial formula with salicylic acid for oily, blemished skin.
---