New! Vitamin C Lip Treatment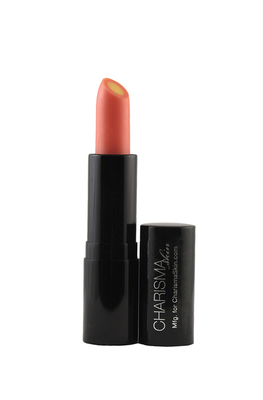 Smoothes and Soothes
Intensive Healing
Sheer Coverage
View Vitamin C Lip Treatment
How to Disinfect Your Makeup and Brushes
Wash your hands, yes, but when was the last time you deep cleaned your makeup and brushes?

All Cleansers 20% Off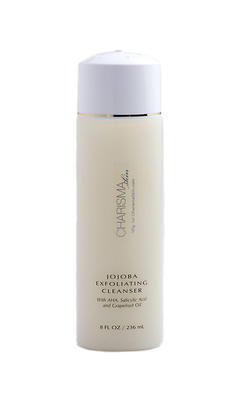 Stock up and save 20% Off All Cleansers now through June 15th! Includes Jojoba Exfoliating Cleanser, Mandarin Cleansing Milk, Facial Cleansing Gelee, Neroli Daily Cleanser, Derma-Pore Cleanser, Glycolic Cleanser and Gentle Vitamin Cleanser!
Shop Cleansers>