Glycolic Cleanser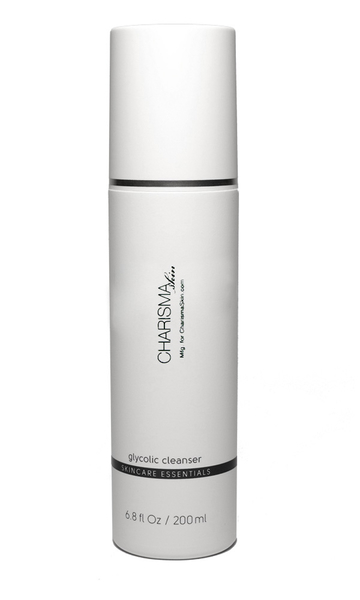 Glycolic Cleanser
Description
Gently exfoliates as it cleanses, with 8.5% glycolic acid, this oil-free cleanser helps brightens the skin with Licorice and Green Tea extracts. Step 1 in the Renewal Skincare System for most skin types, except sensitive skin. 6.8 oz. Available while supplies last (product discontinued).
Gently cleanse away impurities, condition skin
Price: $31.00
Sale
$24.80
Gently exfoliates as it cleans; licorice and green tea extracts brighten skin.
---