Vitamin C Creme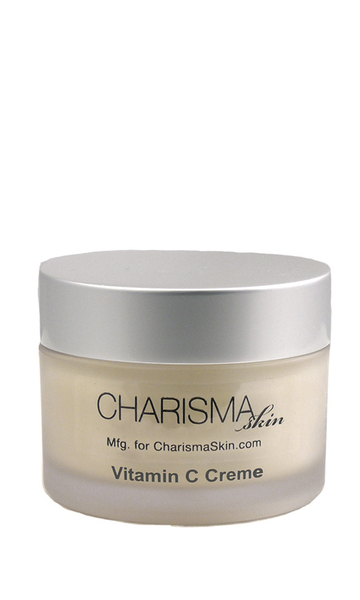 Vitamin C Creme
Description
Moisturizing creme delivers high concentrations of valuable Vitamin C esters directly to the skin helping to support, balance, brighten and revive dry, dull skin. Antioxidant-rich organic creme with Omega 3 and enriched extracts all combine to create a gentle, yet effective daily use creme. For all skin types.
Note: While using this Vitamin C Creme or Vitamin C Serum avoid products with retinol, as it may cause irritation.
Price:
$52.00
Delivers powerful antioxidant benefits, firms, brightens, evens out skin tone.
---