Fall Skincare Guide
Posted on 09/07/2019 by Pam Wheeler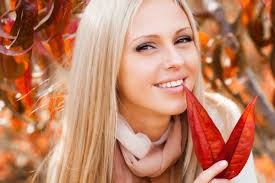 Fall Skincare Guide - Part 1
Why do you need a Fall Skincare Guide?
SEPTEMBER
Change is in the airÖthe days are getting shorter, school is back in session and PSLs (Pumpkin Spice Lattes) are back!
Fall brings several changes: Different temperatures, different moisture and different light!Your skin will start to feel and react to the seasonal changes before Fall is official on September 23rd! September brings slightly cooler weather and shorter days, which start to impact how the skin functions. Temperatures begin to fall an average of 15 degrees during the month of September in the Portland, Oregon area.
This is a great month to focus on a deeper exfoliation for the skin, after our increased outdoor time and Summer sun exposure. Getting rid of the dead skin cell build up on the outer layer of your skin is essential to allow your skincare products to penetrate properly and deliver the best results. Using a mild facial scrub, a fruit enzyme peel, or a serum with Retinol are all great ways to exfoliate your skin. Charisma Skinís Micro-Mineral Resurfacing Treatment, Pineapple Papaya Enzyme Peel or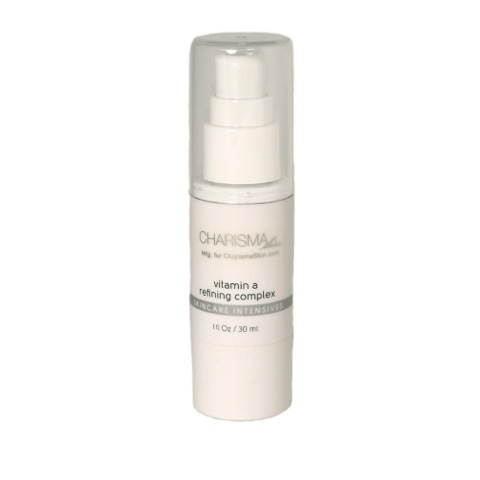 Vitamin A Skin Refining Complex are all very effective, and I highly recommend adding one of them to your home skincare regimen! Contact me or schedule a complimentary 15-minute skin consultation online to determine which form of exfoliation is best for your skin. Your skin will look brighter, more vibrant, and lines will be less noticeable with regular exfoliation!
This is also the perfect time to get back into a routine of your regular anti-aging facials to help your skin be itís healthiest and look itís best! The Bio-Ultimate Age-Defying Facial (microcurrent technology) and the new Celluma LED light therapy are my favorite professional facial treatments! I suggest you try these two facial treatments together if you have not yet done so! The microcurrent and LED help build collagen, elastin, ATP (energy of life for your skin cells), brighten, lift, firm and tone your skin, making lines less noticeable! Schedule your next facial online today! Watch for Part 2 of your Fall Skincare Guide coming soon!
---
Read More
---