Fall Skincare Guide Part 2
Posted on 10/02/2019 by Pam Wheeler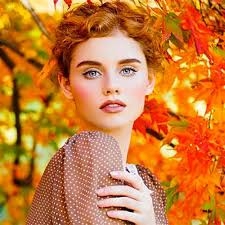 October and November are the months when our gorgeous Fall color is fully on display, the rain returns, and all of a sudden itís sweater weather (at least in the Northwest!) We begin to turn on the heat indoors which feels nice and cozy, but can be dehydrating to your skin.
Now is the time to focus on hydration for your skin (when isnít it a good time for hydration?!). Make sure you are adding a serum with hyaluronic acid into your regimen which will help the skin cells attract and retain needed moisture as the temperatures drop. Charisma Skinís Hydra Gel is a skin-fortifying formula, with a high percentage of HA (hyaluronic acid) that hydrates, soothes, and softens your skin! Moisturizers with HA will help, as well.
This is also a great time time to give attention to boosting your skinís metabolic function by adding in a new serum, like Bio-Amino Anti-Line Concentrate. This scientifically advanced amino-peptide serum helps reduce visible appearance of lines, while providing tightening and lifting benefits to the skin.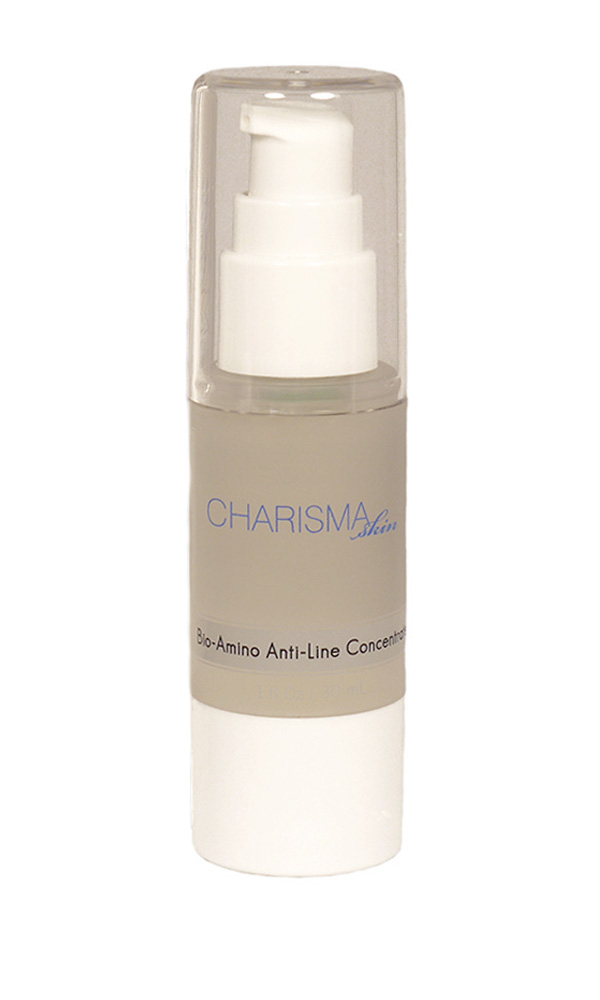 It also compliments anti-aging treatments, and is great for sensitive skin! My skin loves it!
If you have not yet done so, get back in the routine of receiving your regular facials now, as we can do so much for the skin with advanced technologies such as the new Celluma LED Light Therapy treatment and the Bio-Ultimate Age-Defying Facials with microcurrent. You may add the Celluma LED treatment to any facial, and it will increase your skinís collagen, elastin, ATP, reduce inflammation and brighten your skin!I especially love layering the LED treatment with microcurrent! Fall is an important time to rejuvenate your skin after the Summer sun damage and before Winter sets in. Remember, the holidays will be here before we know it, and youíre going to want your skin to be itís healthiest and look itís best, so schedule a time for your facial now!
---
Read More
---