Not Your Mother's Foundation
Posted on

Thu, Feb 16 2023 9:12 am

by

Pam Wheeler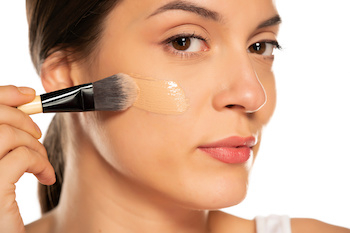 Foundation was originally formulated to help improve the appearance of our skin, help provide a more even skin tone, and help hide skin imperfections. Many foundations have been upgraded recently so they have become much more than just makeup. Foundations no longer inhibit the goal of achieving beautiful skin, but now can be a beneficial product to actually improve the skinís hydration and barrier, as well as provide broad-spectrum SPF.
With all the various types of foundation
available today it can be overwhelming to try to choose the right one. So how do you know which foundation is best for your skin? If your skin tends to be dry or combination/dry I recommend a liquid foundation. Charisma Skinís best-selling Mineral Liquid Powder Foundation provides hydration and physical barrier broad spectrum SPF for the skin. This versatile formula is a medium coverage, but feels light on the skin.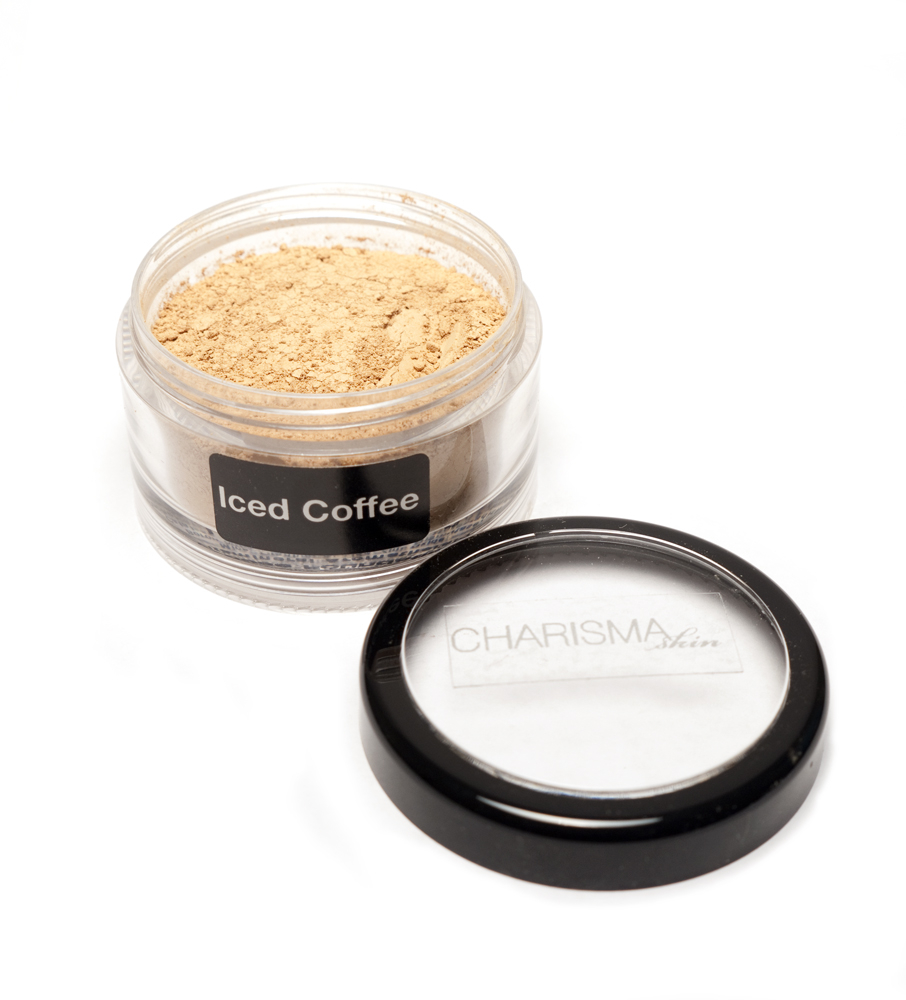 If you have more oily skin or are breakout-prone (blemishes) or have acne, you may find a Loose Mineral Powder is best for you. Charisma Skinís Loose Mineral Powder Foundation provides physical barrier broad-spectrum SPF, and allows the skin to breathe.
If prefer a more sheer look, a tinted foundation such as our Mineral Sheer Tint works beautifully and provides physical barrier broad-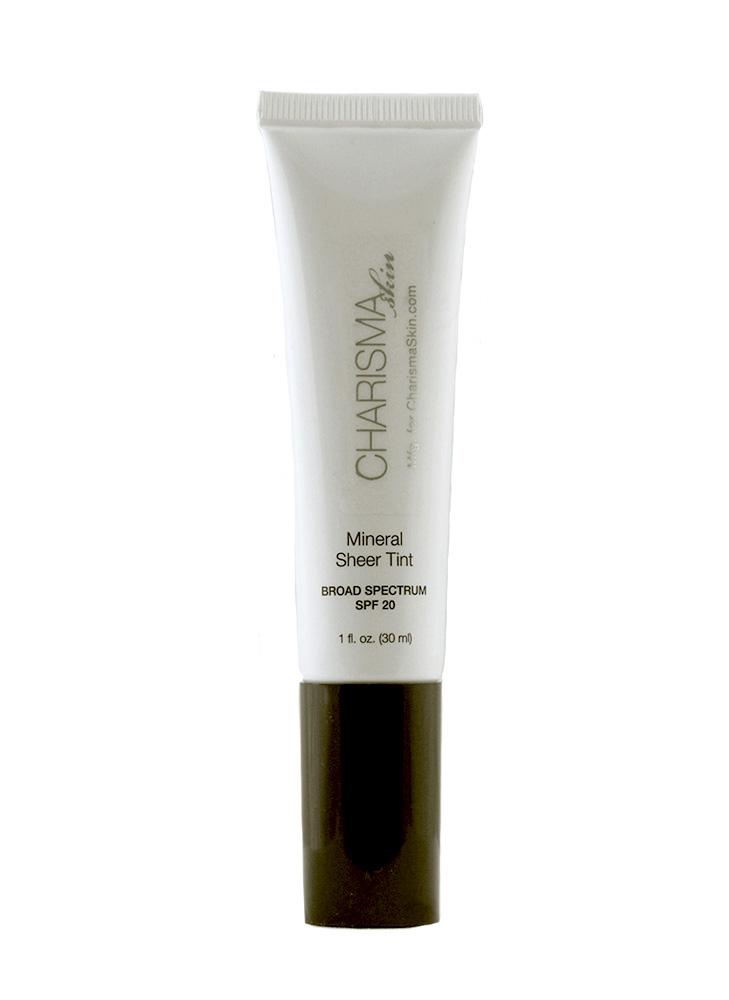 spectrum SPF. The Light and Medium shades of Mineral Sheer Tint give the skin a natural finish while Fair Glow and Natural Glow give your skin a glowing finish.
All of Charisma Skinís Mineral Foundations are 20% off through February 28th! Need a new shade? If youíre near the Portland area, schedule your 15-minute complimentary skin consultation appointment today to have an in-person shade match. If you live outside the area, please email me at pamw@charismaskin.com or call 503-686-5828 to set up a virtual consultation via FaceTime to select your best foundation shade.
Read More
---